See What Our Customers Have to Say -
56 Reviews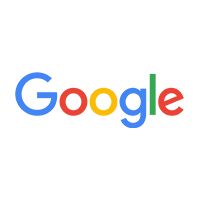 Allison Elvis -
01/14/2020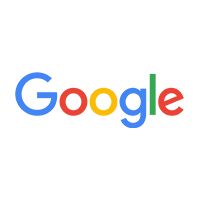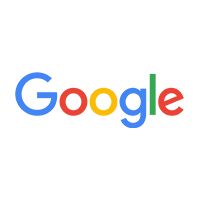 Carolynn Cohen -
01/16/2020
Zark is hands down one of the best companies I've worked with. My AC was out and they were at my house the same day! Kept me up to date on time. Havin...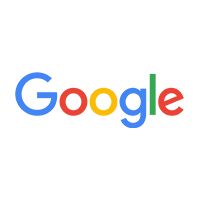 Robin Nelson -
01/13/2020
Highly recommend Zark! Very professional, friendly, and reasonable. Very happy with the work they did.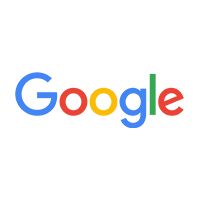 Robert Bogda -
01/23/2020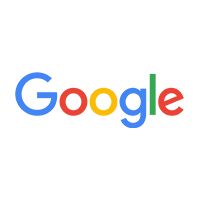 Marilyn Micetich -
01/13/2020
Rob has great attention to detail!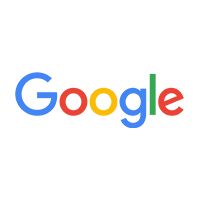 Janice Collins -
01/14/2020
I got home from work to a very cold house. This was last year when a severe cold front was coming. I called Christy and she had a technician at my hou...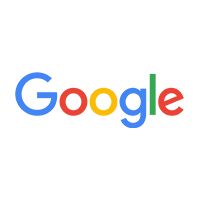 Zark is a fantastic company! They are always quick to fix any issues we have, and their customer service is the best! I happy refer my friends and fam...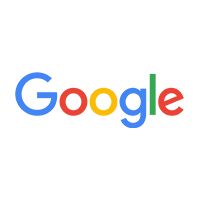 William Hughes -
01/13/2020
Rob has been their when needed most. I had another repair service come in and break a part and told me it would be a week. Called Zark and Rob showed ...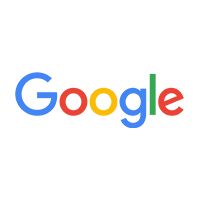 Brad Bothwell -
01/13/2020
Highly recommend Zark. Rob went over and above to get our furnace up and running. Very prompt, professional, and they get the job done right the fir...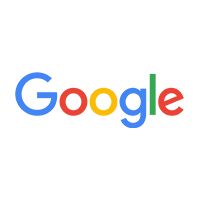 Laura Aversano -
01/17/2020
Zark heating and cooling has serviced my home and office for 10 years. We are loyal customers because they are honest, competent and quick to respond...