See What Our Customers Have to Say -
196 Reviews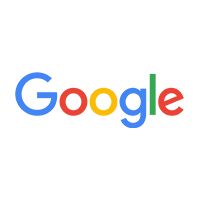 Bobbie Buchhaas -
02/24/2020
Zark is amazing. Very friendly and did the job fast and did the job well! My upstairs has never been warmer thanks to our new furnace!! Highly recomme...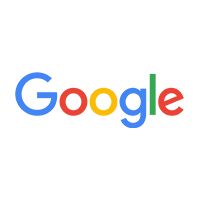 Jean Chenoweth -
02/25/2020
An excellent family owned business that puts their customers first, no matter how big or small the problem is.!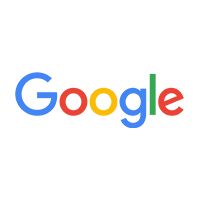 Lara Speroff -
02/23/2020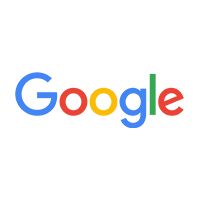 Nathan Dulny -
02/16/2020
Very professional and great company. Hands down highly recommend this company for your HVAC needs.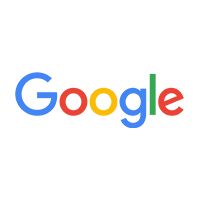 Jim Browning -
02/25/2020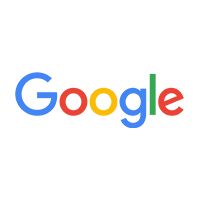 Zark installed a new furnace and the quality of the work is incredible. Ease of doing business along with the value is why I will call Zark for any HV...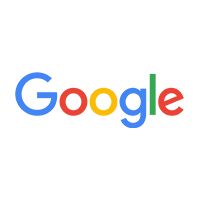 Chris McFarland -
02/23/2020
I have relied on Zark for both heating and cooling mechanical issues. It is great to have a reliable company that you can trust. Calling Zark is like ...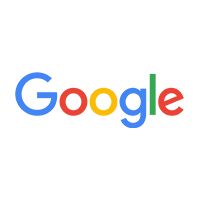 Tammie Blatti -
02/25/2020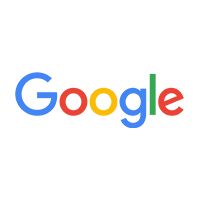 Jeanelle Carpenter -
02/25/2020
Amazing customer service from the phone call to the tech who came to service the unit. Such great, positive people! Always kind, honest and willing to...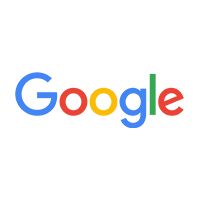 Robert Bogda -
01/23/2020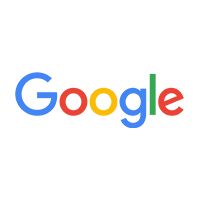 Kelly Magierski -
02/24/2020
We have used ZARK for all of our heating and cooling needs for many years now. Rob has never let us down. He is very responsive even on short notice a...