See What Our Customers Have to Say -
256 Reviews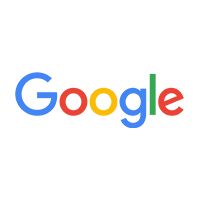 Excellent fast service, trustworthy and reasonably priced!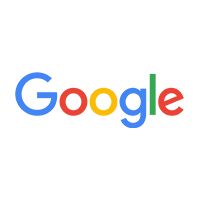 Abby Schwartz -
09/01/2020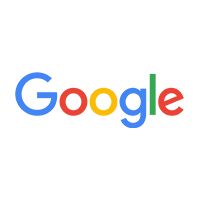 Our AC went out on a very hot weekend. We called them and they came out in just a couple of hours and fixed it . Quick, efficient and reasonably pric...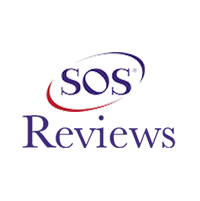 Joyce Bean -
07/08/2020
New Lenox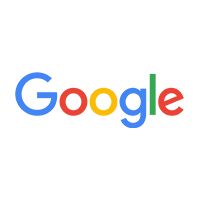 Dedria Galik -
09/01/2020
Zark is a very dependable, affordable, prompt and supportive Heating and A/C service provider. They replaced our outside unit , did maintenance on ne...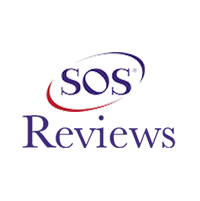 Mike Nommensen -
07/10/2020
New Lenox
In February (of course!) our furnace decided to die...Rob and his crew came out the next morning and got us set up with a new one in no time...he even...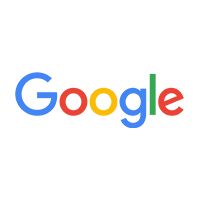 Professional,dependable and reasonably priced, all the qualities you would want in a company. You feel like you are in good hands when making a major ...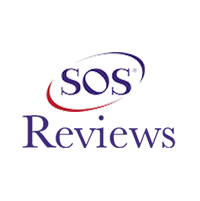 Patricia E Moore -
06/25/2020
Frankfort
Super prompt. Able to work around our schedule. Reasonable prices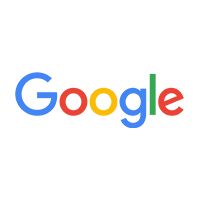 Janis Nicholson -
07/02/2020
We contacted 3 different companies for estimates. One never showed up, but Rob showed up when expected, explained everything and gave us an estimate t...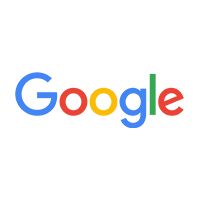 Kristy Bayles -
07/26/2020
Great people, professional staff. We had our furnace put in and they were great!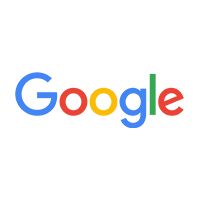 Stephanie Cesario -
09/01/2020
They came last minute and not only schooled me on the basics of what I needed to know but made me feel comfortable being a first time home owner and h...