See What Our Customers Have to Say -
239 Reviews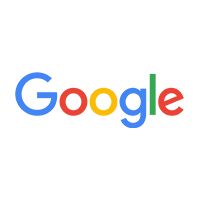 Tampa Grampa -
06/18/2020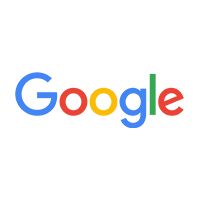 Highly recommend!!!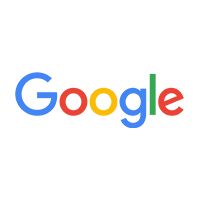 John Cushing -
06/18/2020
Sometimes word of mouth is the best way to connect with a great company. Somebody told me about Rob years ago and I called him. A woman answered the p...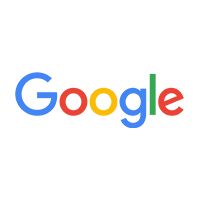 rita szymanski -
06/21/2020
Honest, skilled professional that listens to the customer. Robert Bogda was able to fix my veteran unit and it's working like brand new. Fair pricin...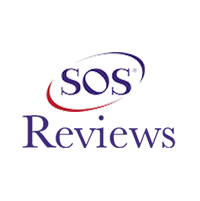 Mike Nommensen -
07/10/2020
New Lenox
In February (of course!) our furnace decided to die...Rob and his crew came out the next morning and got us set up with a new one in no time...he even...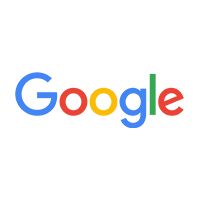 I have known Rob since Highschool, He has built a Great company, very professiona and knowledgeable Helped numerous times and I wouldn't call anyone e...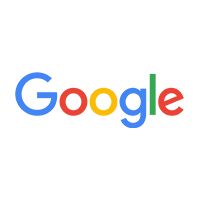 Sara Michelini -
06/18/2020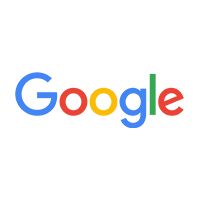 Karen Ditzler -
06/18/2020
Honest, quick and reliable! I highly recommend Zark!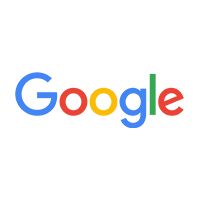 Denise Otway -
06/20/2020
We've used Zark before for residential services and loved them, so when we decided to put in a UVC filteration system at my business we decided to c...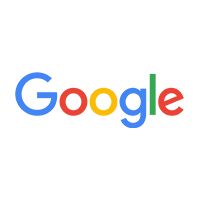 Kristy Bayles -
07/26/2020
Great people, professional staff. We had our furnace put in and they were great!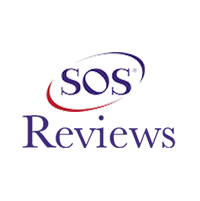 Patricia E Moore -
06/25/2020
Frankfort
Super prompt. Able to work around our schedule. Reasonable prices