See What Our Customers Have to Say -
234 Reviews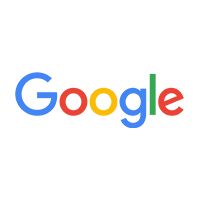 Deb Lindhorn -
06/18/2020
Excellent service! On time! Professional services!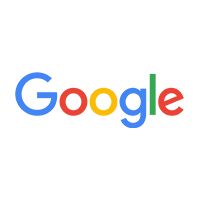 Highly recommend!!!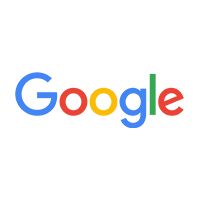 Hannah McLean -
05/29/2020
Very professional. Good customer service. Looking forward to hassle free installation.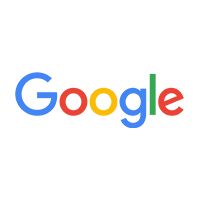 Linda Slomski -
06/18/2020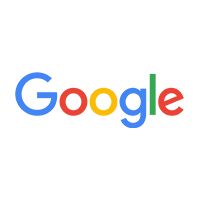 Denise Otway -
06/20/2020
We've used Zark before for residential services and loved them, so when we decided to put in a UVC filteration system at my business we decided to c...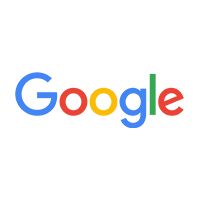 Janis Nicholson -
07/02/2020
We contacted 3 different companies for estimates. One never showed up, but Rob showed up when expected, explained everything and gave us an estimate t...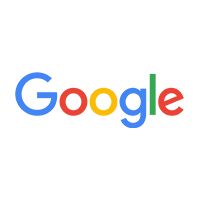 rita szymanski -
06/21/2020
Honest, skilled professional that listens to the customer. Robert Bogda was able to fix my veteran unit and it's working like brand new. Fair pricin...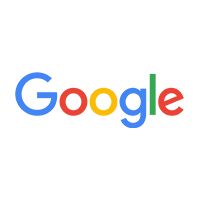 I have known Rob since Highschool, He has built a Great company, very professiona and knowledgeable Helped numerous times and I wouldn't call anyone e...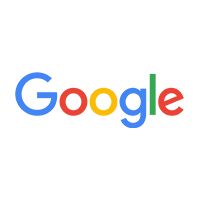 Jamie Michel -
06/18/2020
I was able to get service same day I called to schedule. He was on time, explained everything including my options and warranties the work. As a preg...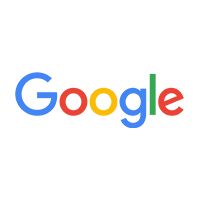 Sara Michelini -
06/18/2020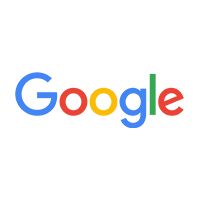 Ryan Johnson -
06/11/2020
Excellent service, great pricing and friendly people. Been using him for many years after being burned by a large local HVAC vendor.