See What Our Customers Have to Say -
283 Reviews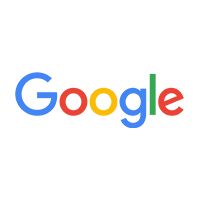 Steven Ramel -
01/16/2021
Recently had Zark come out to install a whole home humidifer. As always, Customer Service was great, Dan (install technician), did a great job with th...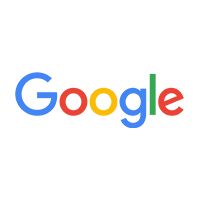 Unreal! These guys are spot on. Great work and flexible. Big shouts to Rob and his crew!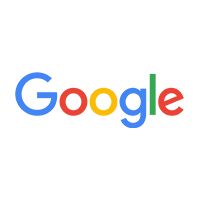 Raechel Buckner -
02/15/2021
I cannot thank Dan and Zark Heating and Air for coming out immediately to my residence due to no heat and immediately diagnosing the problem and getti...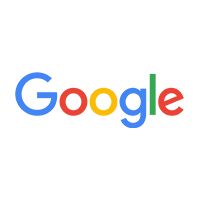 Kevin Fromer -
02/08/2021
Rob, Dan, and the office crew are all top-notch. Always responsive, great troubleshooters, prompt and fast service, and always do great work. The comm...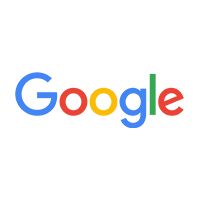 We woke up this morning - February 6th - and we had no heat. I called several HVAC companies but all were on vm. I looked on the internet and found...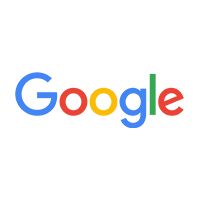 Camille Gomez -
02/04/2021
Rob and Bill took care of everything. I was amazed by the service. Zark showed a quality of days gone by. There was no high pressure sales to deal wit...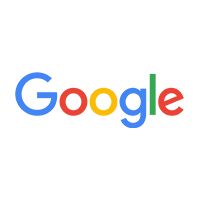 Nancy Monahan -
02/20/2021
Rob was courteous and explained what caused the problem and what needed to be done. I felt confident that I was in good hands and he completed the wor...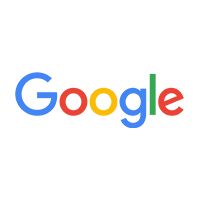 Cindy O'Connor -
01/06/2021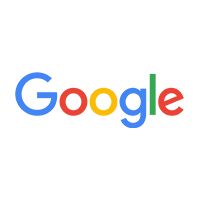 Lauren Wojcik McNicholas -
02/12/2021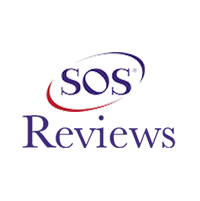 Lisa Esser -
12/28/2020
Shorewood
Dan was very professional. Heater was installed properly and efficiently. Left our garage clean when he left!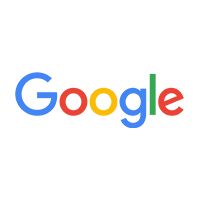 Jerry Hallahan -
02/08/2021