See What Our Customers Have to Say -
206 Reviews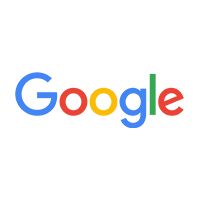 Amazing service great company to work with very highly recommended!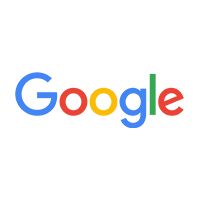 Steven Ramel -
02/23/2020
Excellent service, even better Customer Service! What I appreciate about Rob at Zark is that hes not looking to pull one over on anyone. I had a probl...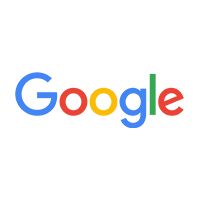 Joann Beemsterboer -
02/23/2020
This is a company that really cares about their customers ... We highly recommend them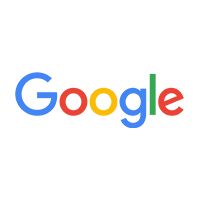 While dealing with an emergency on cold Sunday morning, they were polite, quick, and very attentive. They far exceeded my expectations and I will abs...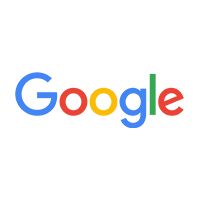 Lisa Ladonski -
02/23/2020
The owner, Robert, is so friendly and knowledgeable. They do great work!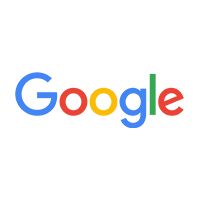 Kelly Magierski -
02/24/2020
We have used ZARK for all of our heating and cooling needs for many years now. Rob has never let us down. He is very responsive even on short notice a...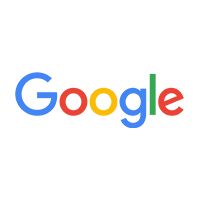 Bobbie Buchhaas -
02/24/2020
Zark is amazing. Very friendly and did the job fast and did the job well! My upstairs has never been warmer thanks to our new furnace!! Highly recomme...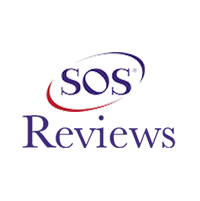 Rob George -
03/02/2020
Manhattan
Rob was able to accommodate my schedule to repair our boiler for the house heat. Bill was prompt, professional and explained clearly the services pref...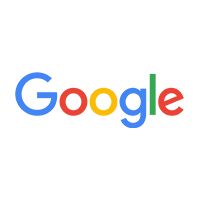 Jean Chenoweth -
02/25/2020
An excellent family owned business that puts their customers first, no matter how big or small the problem is.!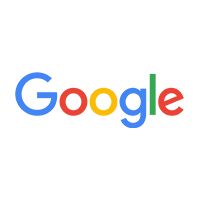 Quality and prices can't be beat!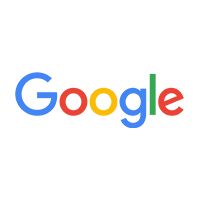 Nathan Dulny -
02/16/2020
Very professional and great company. Hands down highly recommend this company for your HVAC needs.