See What Our Customers Have to Say -
22 Reviews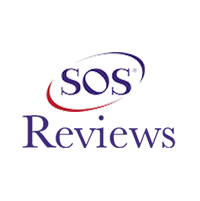 Carol Buikema -
11/25/2019
Orland Park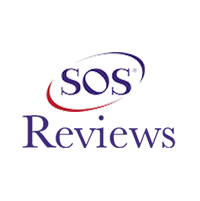 Jeanelle -
11/25/2019
Manhattan
Quick response to request, came over and got the job done without having to be sold other services. Was very knowledgeable and informative. We will be...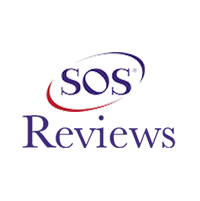 Vickie Lytton -
11/22/2019
New Lenox
Rob is the best. Came out late in the event for my for repair and then came back in the morning to make sure everything was working all right. Who doe...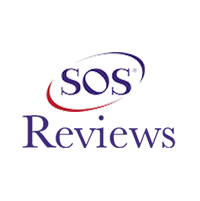 Maria Stahulak -
11/22/2019
Manhattan
Quick appointments, very accommodating, throughall inspection and honest. Only ones we trust with our furnace and ac!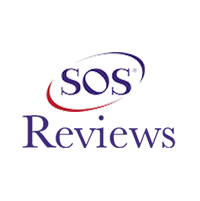 Carolynn Cohen -
11/25/2019
MANHATTAN
From the second I called until after they out and repaired my AC I was not disappointed! Kristy keeps you informed if they will be a few minutes late ...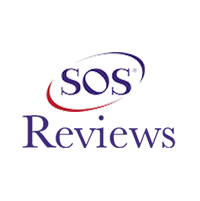 Christine Bierma -
11/25/2019
New Lenox
I just love Zark and everyone who works there. Rob kept our AC going a few extra years so we could save for a new unit. He listened to us when we said...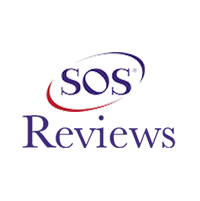 Nicole Knipper -
11/25/2019
Manhattan
We had our furnace AND water heater replaced by Zark and the service could not have been better! The technician was on time (early actually!), friendl...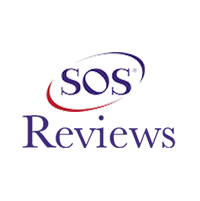 Zach -
11/22/2019
Manhattan
Best HVAC company out there excellent service what's up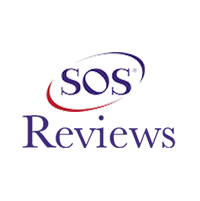 Meghan S -
11/26/2019
Manhattan
We had our furnace repaired and the service was excellent! They are a win-win with fast and friendly service coupled with affordable pricing. I refer ...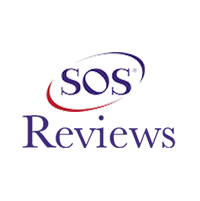 Karen -
11/25/2019
Manhattan
What a great guy! He was honest about what we needed and very quick to get out for service.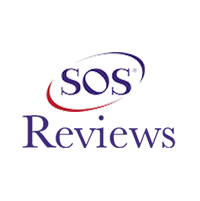 Jason anhock -
11/25/2019
Tinley Park
Rob and his guys beat a quote from rcm and had every thing done right in 3 to 4 hours vs all day job with another company. Love his work so much I had...